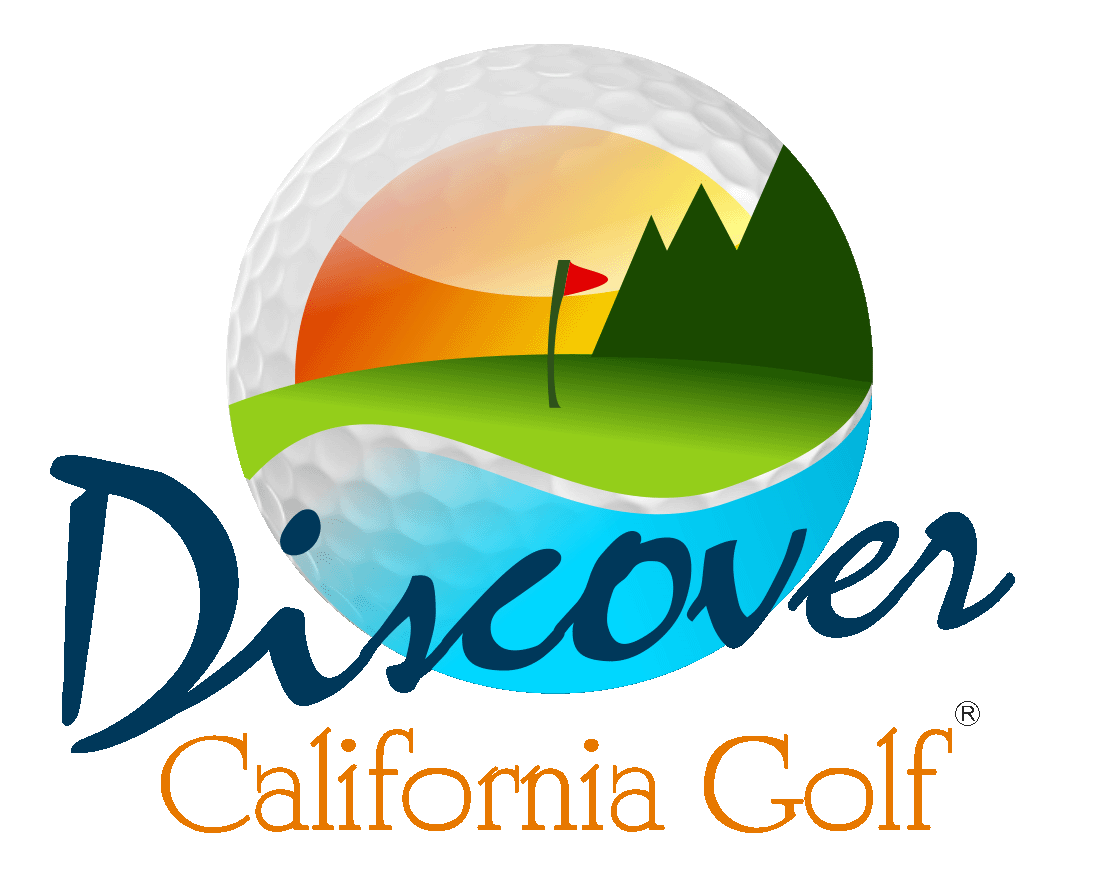 "Dream Big" - Discover the abundance that California has to offer!
Biggest Variety of Golf Experiences!
"Quality, quantity, diversity and value are what separates California from other golf destinations; not surprising that the Golden State is the most visited state in America. The abundant supply of picturesque and diverse landscapes and 1,264 miles of Pacific Ocean coastline make California one of the most attractive destinations around the globe, where Golf can be enjoyed all-year-round! There are numerous self-proclaimed golf "meccas" in the world but California can easily boast bragging rights to several regions. Check them out!
Most Diverse Lifestyle Experiences Imaginable!
In addition to golf, California is also renowned for world-famous sights and places, vast vineyards throughout the state, natural wonders, popular amusement parks and excellent shopping facilities, providing lots of exciting activities which can be perfectly combined with golf.
Memorable Trips for You!
Are you looking for special wine & golf tours, amazing sightseeing & ocean golf or golf & family fun? Would you like to boast some bragging rights by choosing selected signature and PGA TOUR Courses? Are you interested in success-proven Junior Golf Development Programs at world-famous Pebble Beach, in exciting International Tournament Weeks or other special events? Are you opting for brand-new custom-fit golfclubs in the world's #1 Golf Manufacturing Capital or for keen deals at the numerous premium outlet malls?
Whatever your motivation is, you will have a memorable time in our beautiful Golden State. "Dream Big" - contact us at office@discovercaliforniagolf.com and we will connect you with qualified tour operators, selected hotels, golf courses and life-style partners.