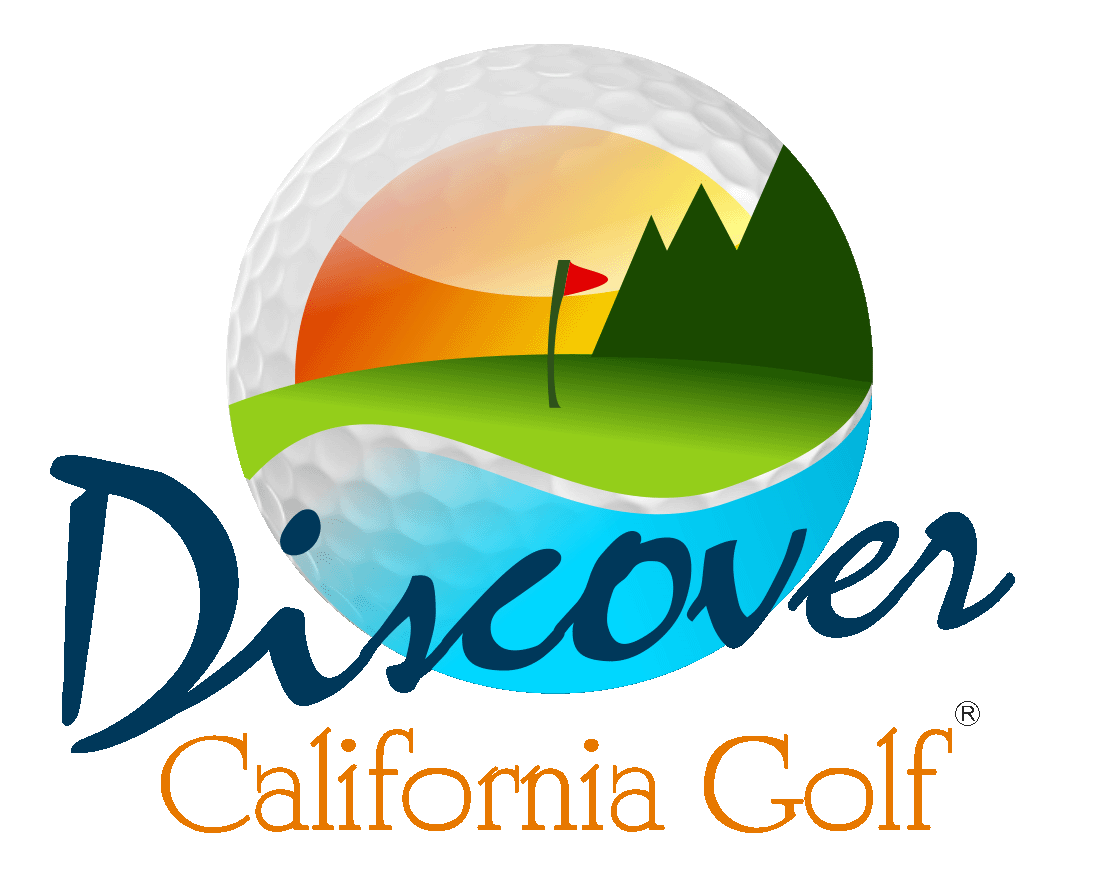 Discover California Golf® is an industry-led, non-profit marketing association with a sole mission to increase golf tourism to, and from within the State of California. Stakeholders include golf courses, golf resorts, golf-friendly lodging properties, CVB's and a multitude of after-golf attractions and activities.
Discover California Golf® is held accountable, with approval by an industry-led Marketing Advisory Board, to create and implement a major golf destination marketing and sales effort, that will increase the number of high-margin, paid golf rounds, number of visitors choosing California for their golf holiday and subsequently, increasing the number of heads-in-beds for our members.
The goal of Discover California Golf® is to become one of the top five golf destinations in the world by spotlighting a brand representing the diversity, value, and quality of the golf courses, both iconic and hidden gems, throughout the State. Combine this with California's natural beauty, culture and uniqueness, there is no other comparable golf destination waiting to be discovered. Come discover California golf..."Nature's gift to YOUR game!"